Residential & Commercial
Residential
We can create any type of concrete driveway, brick pavers or stone walkways.
Specialize in sidewalk violation removals, decorative pavers, garden curbs and blue stone patios.
Commercial
Biordi Construction has the experience and skills to deliver any type of concrete project. Our goal is to start and finish a quality service with no down time or delays. Our supervisors prepare the site with the engineers and architects before the work commences.
Pour new concrete sidewalks, curbs, foundation

Pavers and bricks

Loading Dock

Colored concrete

Foundation waterproofing

Basement waterproofing

Tree Pit Expansions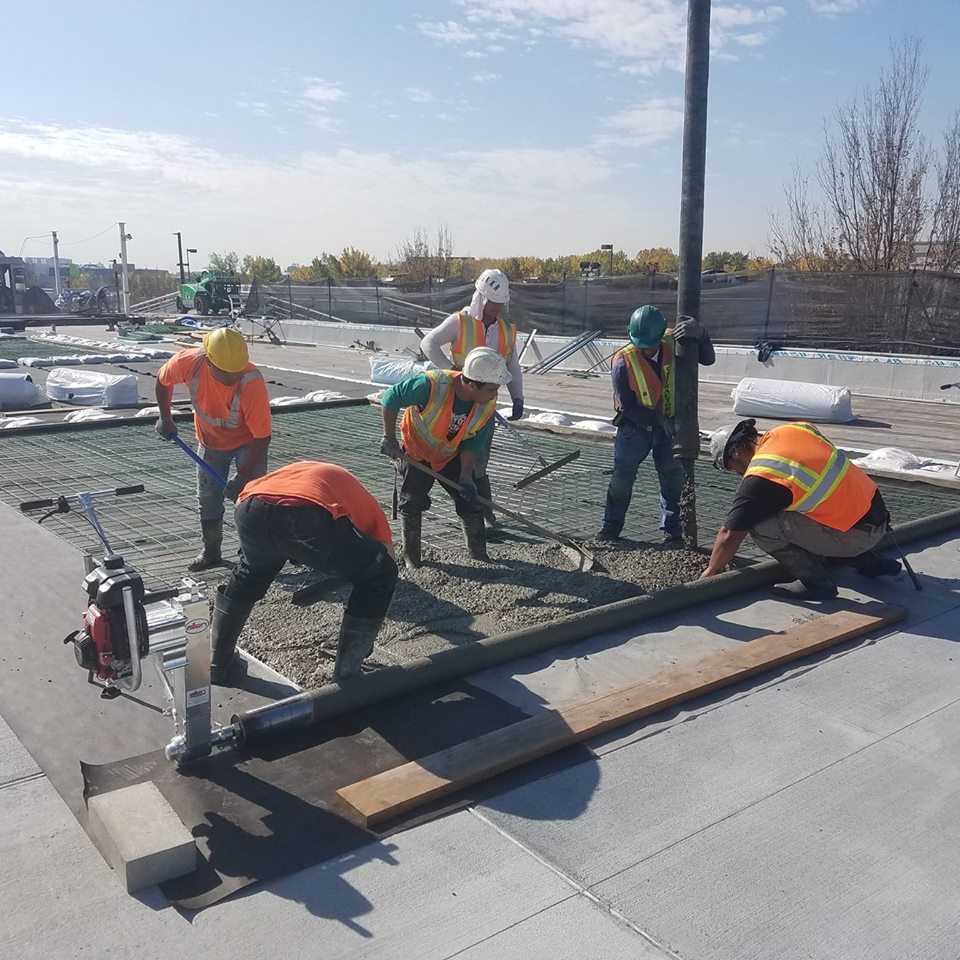 Engineering and Detailing
 Our mission is to provide shop drawings of the highest standards with impeccable quality consistent with our client's requests under pressure and within tight deadlines. We have the ability to perform any job with our team of talented structural and welding engineers as well as certified detailers which have over 54 years combined experience in the field of structural design.   
Structural steel erection plans with details, elevations and sections drawings

​Concrete and rebar reinforcement placement drawings and estimates 

Structural analysis on low to high-rise structures.

Assessment and optimization of welding logistics for various welding processes for SMAW, GMAW "MIG", FCAW, SAW and GTAW "TIG" and review of the project Welding Procedure Specification.

Metal railing custom design including ornamental 

Site Safety Plans in accordance with Local Law 81, and complying with Article 104, and Article 110 of Title 28 of New York City Building. 
*All detailing and structural drawings will be carried out in accordance with ACI, CRSI, AWS, AISC, NISC standard procedures and detailing practices following all applicable city, state and federal guidelines.