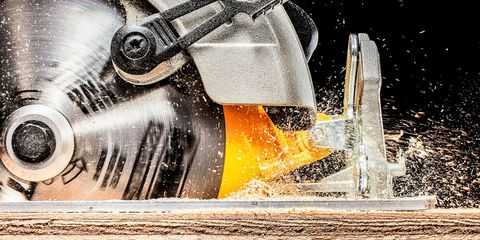 As a concrete restoration company, we use demo saws to cut the concrete deep enough (about 4" – 6") to remove and replace bad concrete flags/slabs.
We also use the early entry concrete saws to saw cut joints into our pours. These saw cut lines give the concrete a place to crack when the concrete shrinks during the curing process.
There's a lot of different types of concrete saws out there. The two saws that Biordi Conrete uses the most are demo saws (Cut Off Saw) and early entry concrete saws.
Early Entry Concrete Saw
Husqvarna Soff-Cut 150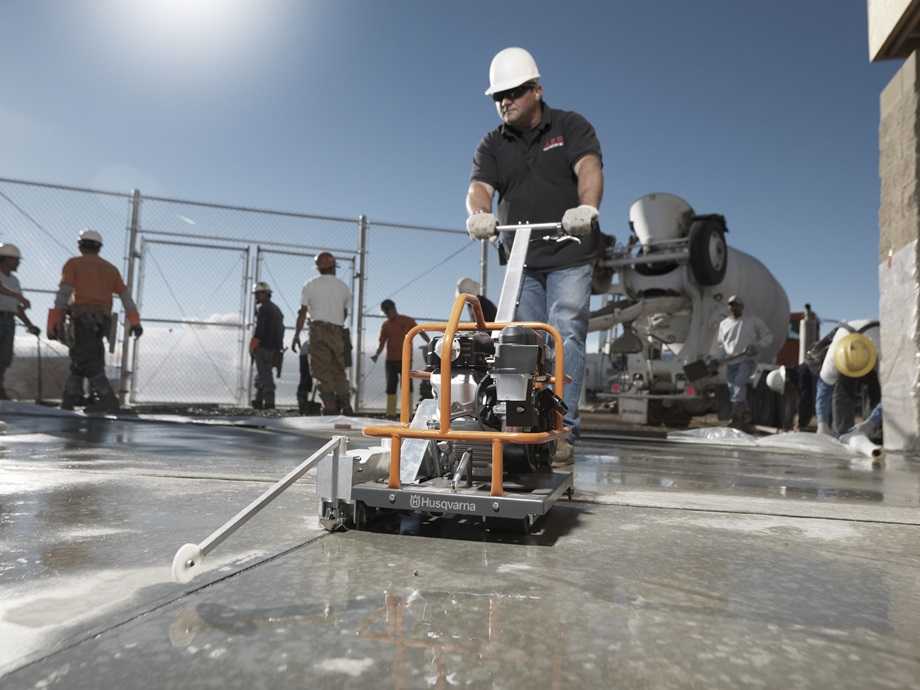 Features of Husqvarna Soff-Cut 150 :
Can saw contraction joints the SAME day as pouring the concrete
The lightest gas saw in the Soff-Cut range
low noise blade enclosure which allows the unit to be used in residential areas.
low-dust blade block system allows the saw to cut dry, and it controls the debris
Gas powered
Output power: 4.3 hp
Blade Diameter, max: 6"
Weight: 87lbs
Approx Price: $3K
My Favorite Concrete Saws
Demo Saw ( Cut Off Saw)
STIHL TS 410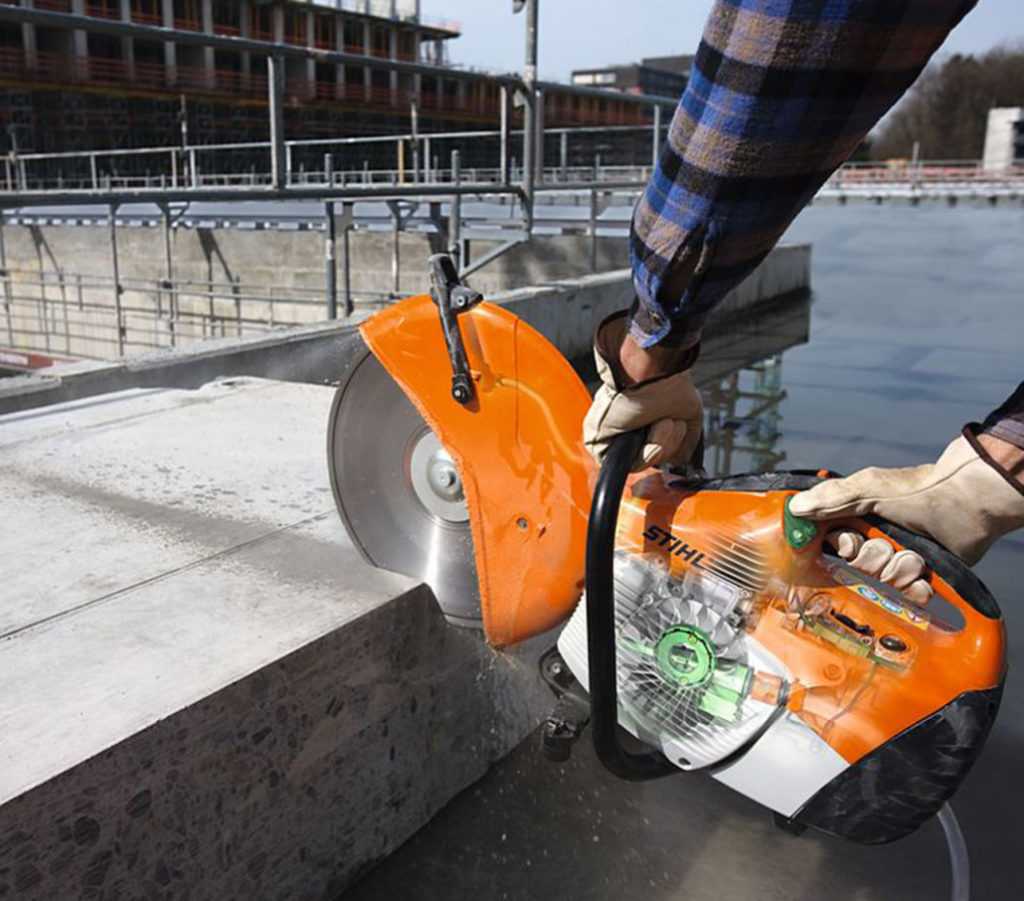 This saw takes a 14″ blade. We use it mostly for sawing out spalled & damaged concrete areas before we repair them.
We also use it for cutting rebar when we tie a mat of rebar in a concrete slab.
Features of TS Stihl 410:
Long-life filter system with cyclone pre-separation
Extremely low vibration levels (3.9m/s²)
STIHL 2-MIX engine with stratified charge system
Manual fuel pump
Decompression valve
Ergonomic grip position
Weight: 20lbs