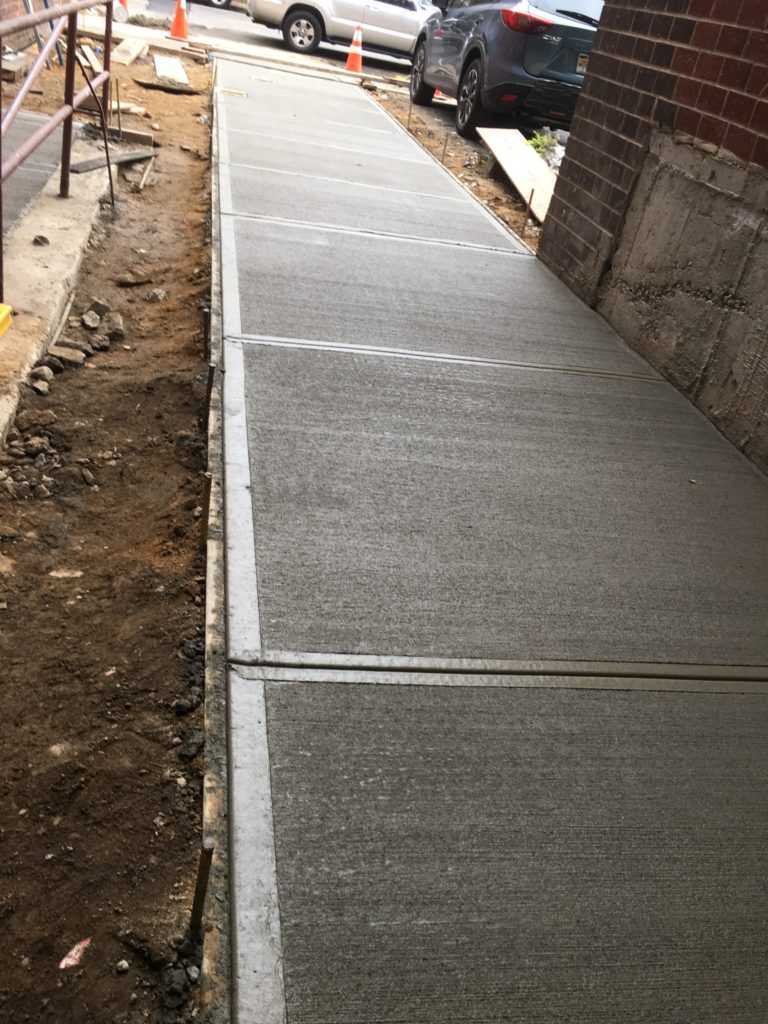 Making your residential or commercial property look its absolute best is made easier when you're working with the right contractor. You need a concrete contractor that has the experience, dedication, and resources to bring out the best in your property. If you're thinking about putting down a new driveway, parking lot, road or patio, read our list. This is what you should look for when hiring a contractor:
EXPERIENCE
You don't want to go to a concrete contractor who doesn't have experience with your specific project. You want to make sure that the contractor you choose has the proper knowledge to complete the job efficiently. Contractors should be aware of the codes, regulations and potential problems inherent in your job.
COMFORTABILITY
You should be 100 percent comfortable with whichever concrete contractor you choose. Anyone who makes you feel pressured or uncomfortable is one you likely shouldn't do business with. Spend enough time with the contractor until you're able to form a solid opinion about her or his personality and work style. Remember, this person is going to be working on your home or business for what might be several days or weeks; choose carefully.
LICENSED, INSURED and BONDED
Any contractor you're considering should be fully licensed, bonded (depending on the job) and insured to work in your specific geographic area. All three are just as much for the contractor's benefit as they are yours. Proper licensing shows a level of professionalism and care you want in whichever contractor you choose.
REFERENCES
Ask for references from the contractor's previous work before deciding on a concrete contractor. Most of them will be more than happy to provide you with names and numbers so you can get a better glimpse into how they work and the results you can expect for your home or business. At Biordi Concrete – we actually prefer you see our work just to show you the beauty of our work.
WARRANTY
You should also request a sample contract and warranty to better understand the language and terms you can expect for your own project. Contractors should be able to easily explain any terms or conditions that aren't clear to you in a manner you easily understand.
TEAM ONSITE
In addition to asking if the work will be contracted out, ask about the amount of experience and level of expertise of the team that will handle your concrete service. While the above might seem like a lot of work, it's sure to pay off in the long run when you have a high-quality project, which lasts for years to come.