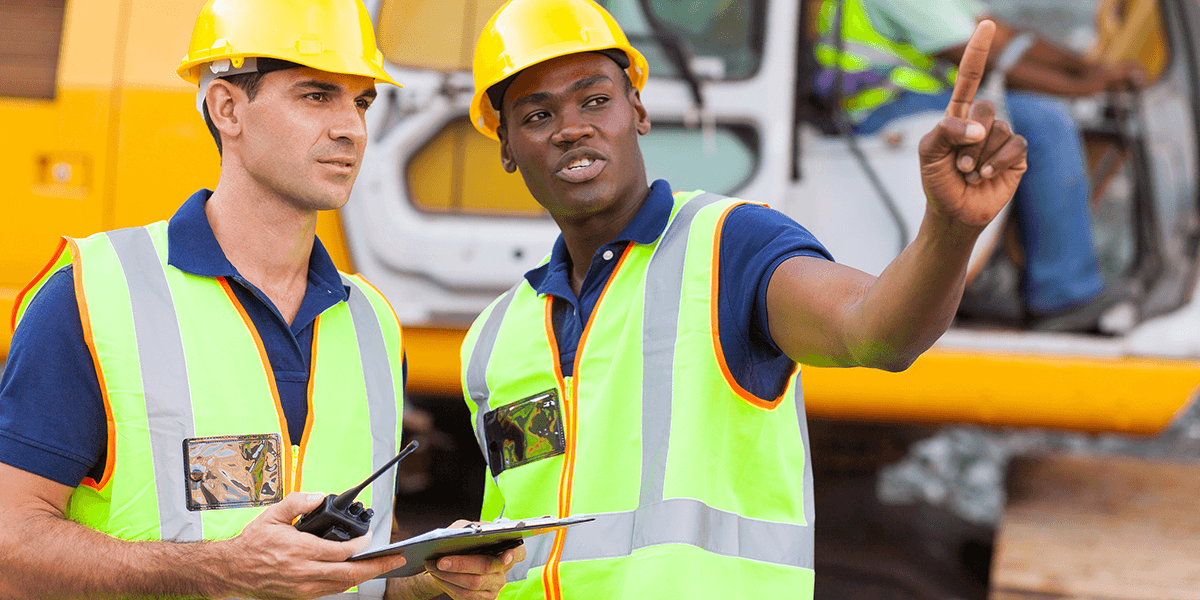 As we open up the new year, I think we can all say that 2018 was a very successful one for all of us contractors. Despite the sluggish start, I continued to hear throughout the year (2018) how busy every contractor was. The construction industry was booming so much that contractors were turning away business they otherwise would take. That is a good sign… a VERY good sign. The high backlog of jobs that needed to be completed even rolled into 2019 for some of us. "In general, the construction market will be strong in 2019 and heading into 2020 because of work underway, funded or planned", says Willis Wiedel, president of Encore Electric. That's some great news.
For those contractors that are from the North States (NY, NJ) or Canada etc… we all know how huge it is to have jobs lined up going into the new year amidst frigid weather that will soon be upon us. As of today, we have had great weather all else considering, which means that we will be rocking and rolling right into this new year. Let's work.
Even though 2019 seems like it will be another great year for contractors – there is just one problem, a workforce shortage. Take a guess who is to blame for this one? Yup, your right – Millennials. Generation Z is also to blame but they are still young so we can leave them alone for now. According to Associated Builders and Contractors Chief Economist Anirban Basu, the low unemployment has created a construction workforce shortage of an estimated 500,000 positions. That is astronomically high for an industry that is hitting its peak performance in years. "As of July, there were a record-setting 6.94 million job openings in the United States, and construction unemployment reached a low of 3.6% in October," said Anirban Basu, in a recent report.
With all of this being said- it looks as if that we will have another great year all around. It might be better off that the "soft" millennials haven't saturated the industry. Maybe now we can build up some quality skilled labor again like the old days. Let's get back to work.
https://www.enr.com/articles/46073-subcontractors-can-expect-more-growth-labor-shortages-in-2019https://www.forconstructionpros.com/concrete/article/21035187/will-2019-be-another-successful-year-for-contractors